My little eurotrip
I am now back in Cambridge, and on week-end, so I have the time to make a post on my holidays in Barcelona and Trondheim. See
here
for the itinerary.
This all started on a Tuesday, when I got in the train where Karolína and Jan (great Czech friends studying in Hull) were already sleeping/seated. Shortly after, we were waiting at the airport. This time, not to greet new international students, like during the
international welcome week
last September, but to take a plane to Barcelona (you wouldn't have guessed).
Our plane landed there at sunset. That was quite early for Barcelona. At first I was afraid I would arrive at the hostel too late to check in, but when I asked to check in at about 11pm, I was told I was too early and had to wait :). I don't know how things are there in winter, but in mid June, Barcelona is a 24/7 city. Las Ramblas (main pedestrian street) is at 2am on a week day crowded like an equivalent street in France or England on a Saturday at 3pm.
We eventually could enjoy a (pricey) sangria on las Ramblas (piece of advice for people going to Barcelona: there are much cheaper sangrias than on las Ramblas). We here means the Czechs, Kaleo and I. It should be mentioned the reason we went to Barcelona was to visit Kaleo, of IIE/Hull fame, who has been living there since January.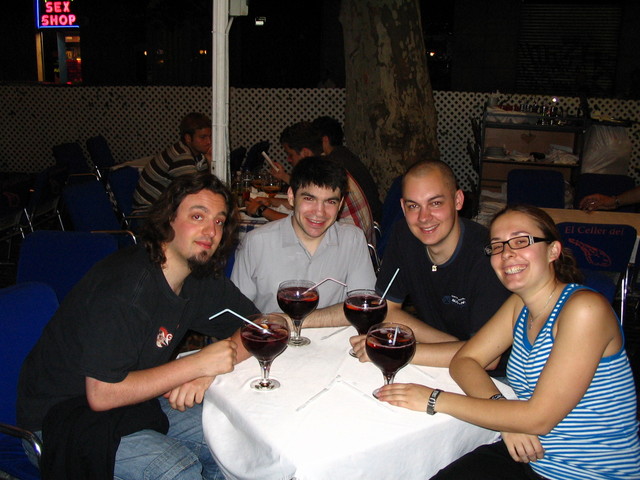 From right to left: Karolína, Jan, Kaleo, me.
The week went on with many visits, and consuming of food which was much more decent than what is available in UK: chorizo, saucisson, paella, tapas and friends. The beach was a quite nice place to be; only you get asked about every 10 mins if you want a fresh beer or a massage. But while you're swimming, nobody's there to annoy you :). Since I'm lazy, I'll just put some pics: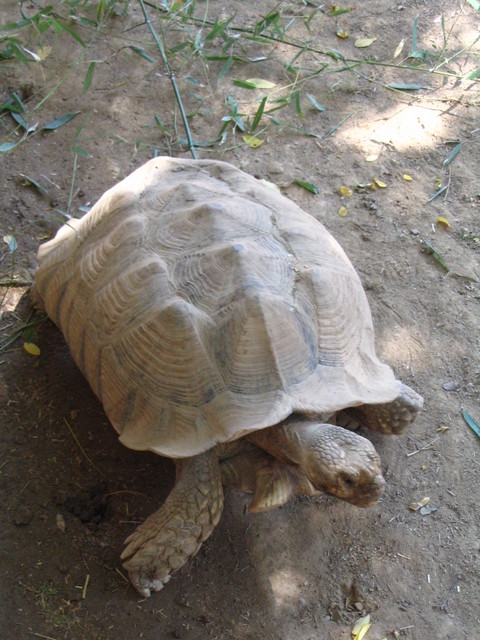 We had to wait for Karolína all the time...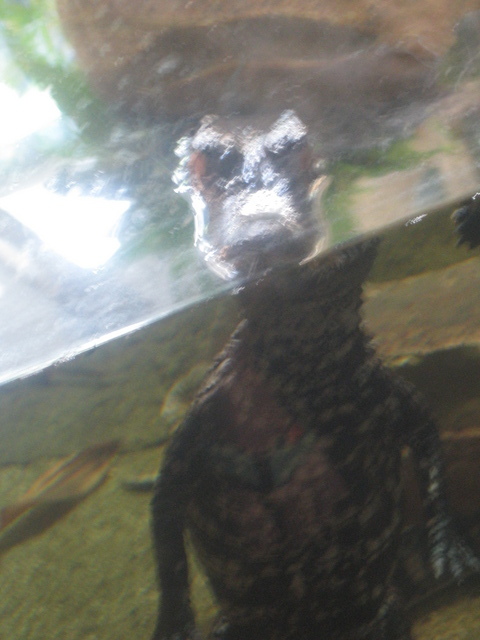 Jan was pretending to swim, but his feet were touching the ground.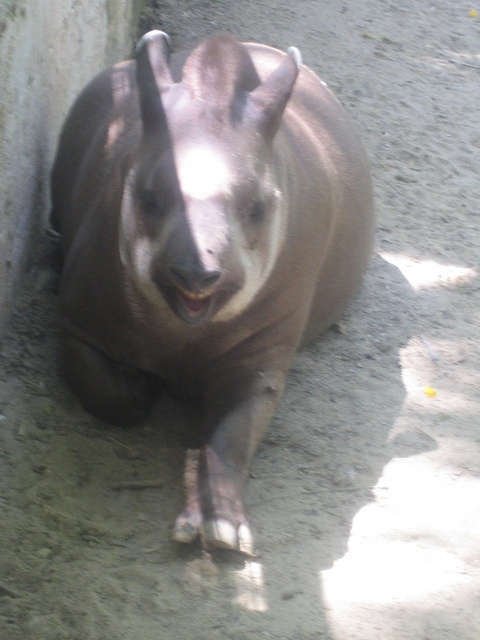 Me, resting on the beach.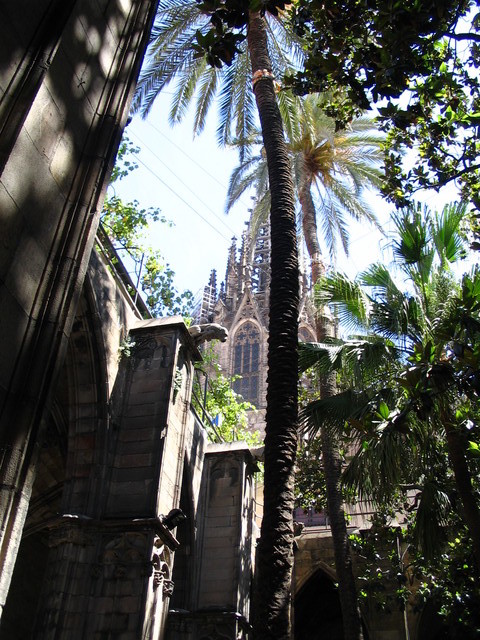 Kaleo's garden.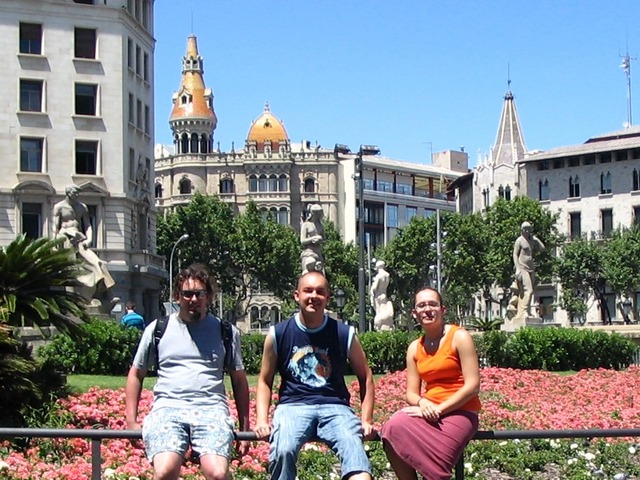 Our heroes on plaça Catalunya.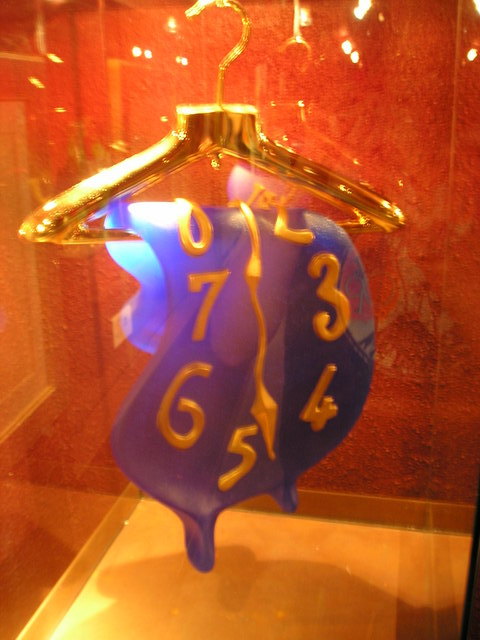 One of the few things I liked in the Dali museum.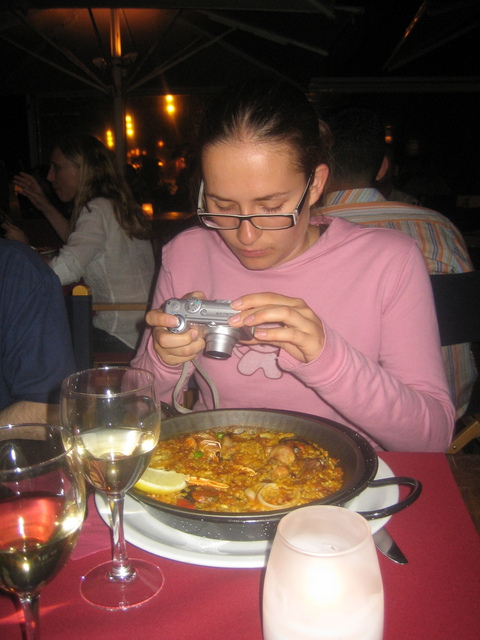 Kája discovers what a shrimp is. Unfortunately, the manual was not provided...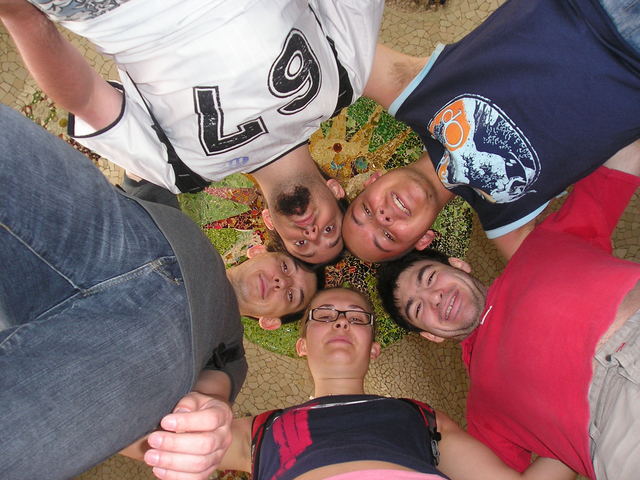 Don't give cameras to children... The Polish guy on the left is Arek, a colleague of Kaleo.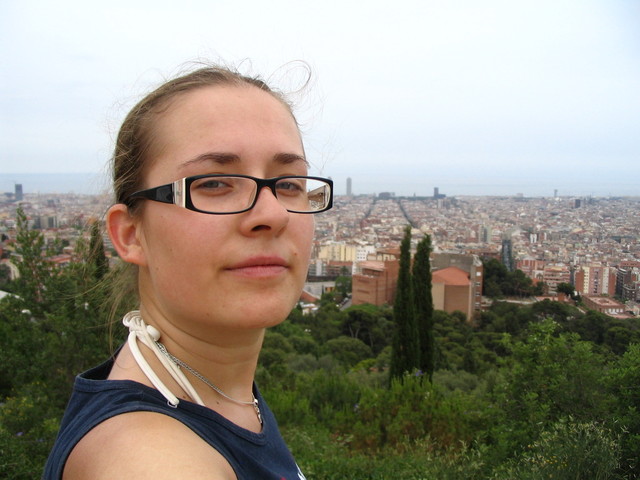 Cool view.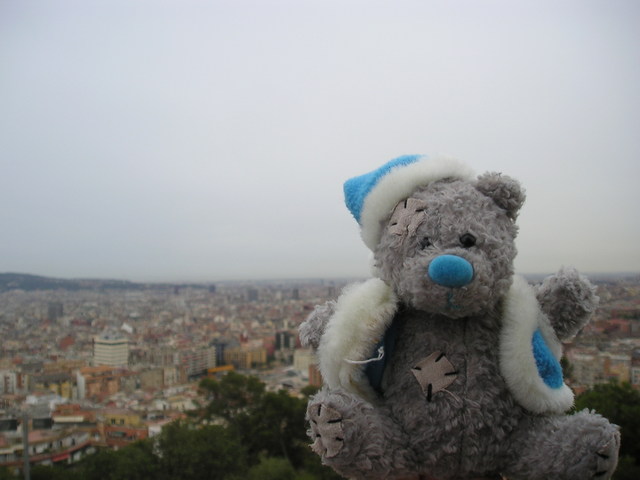 He too can say he was there.
The Beauty and the Beast, Catalan version.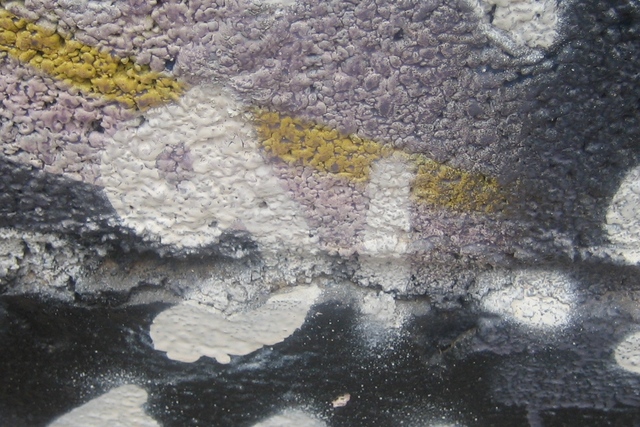 Neuf Un !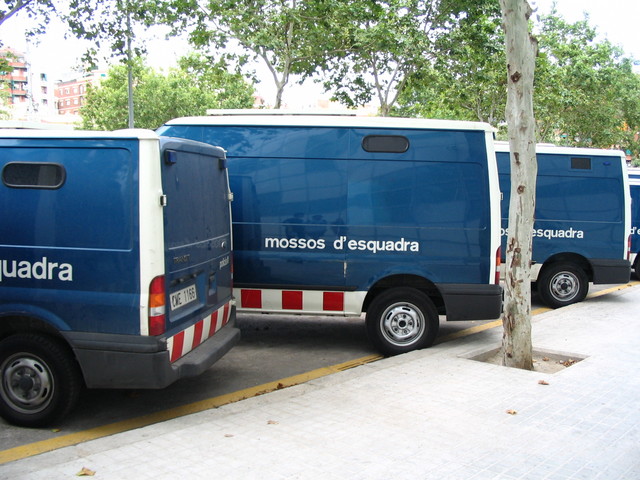 We've been told it's forbidden to take pictures of the cops' cars.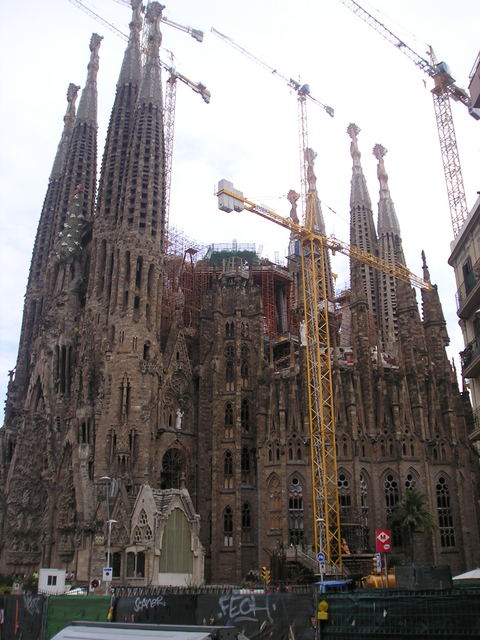 Kaleo's house is being refurbished.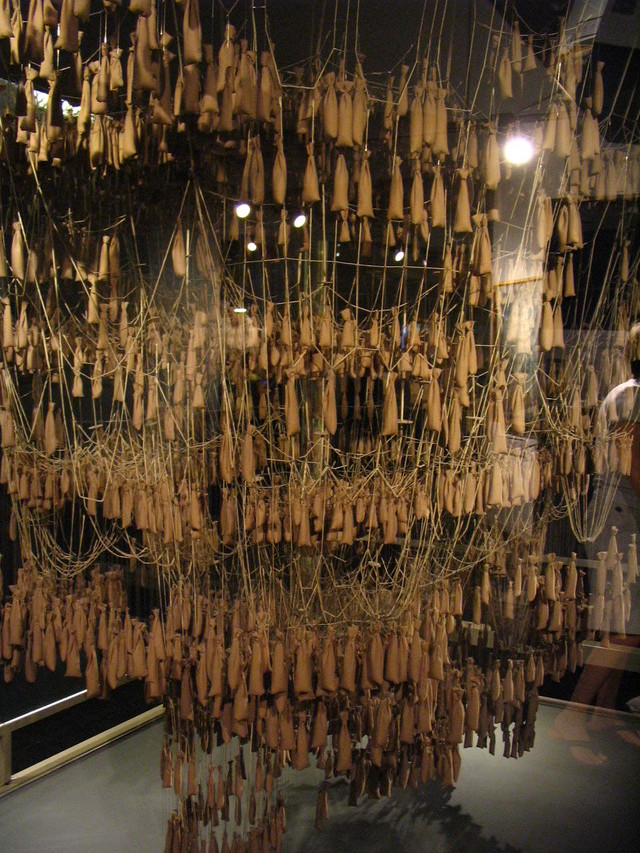 Gaudi knew how to discretize a problem.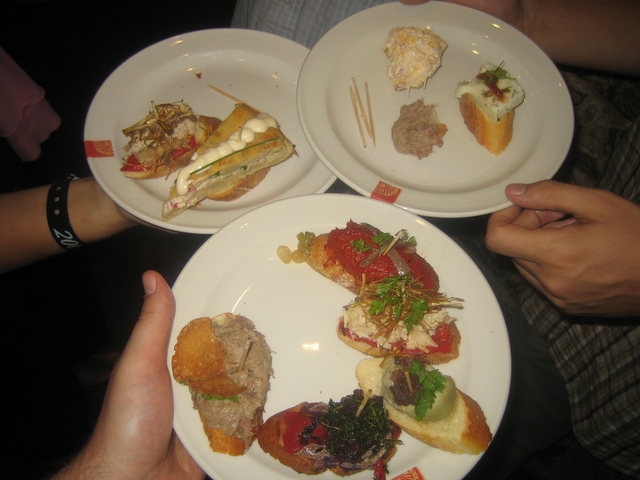 Tapas!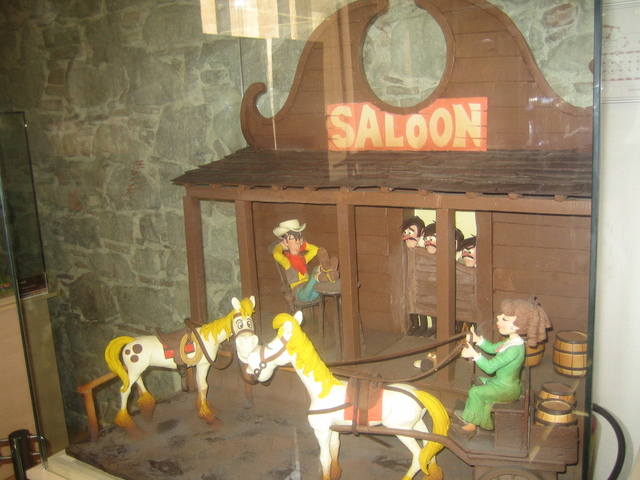 The chocolate museum :)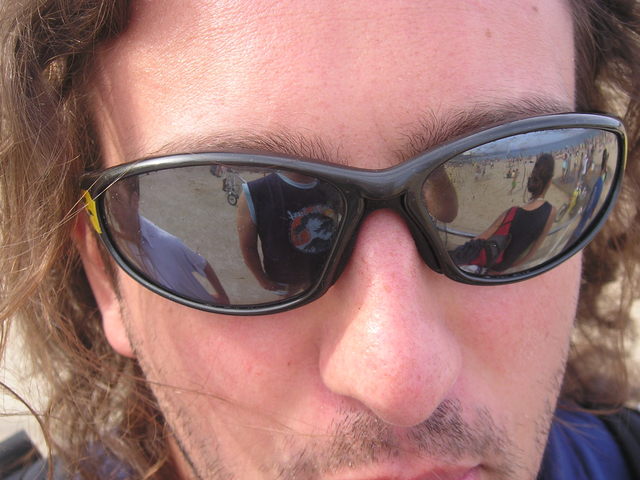 I'm so cool !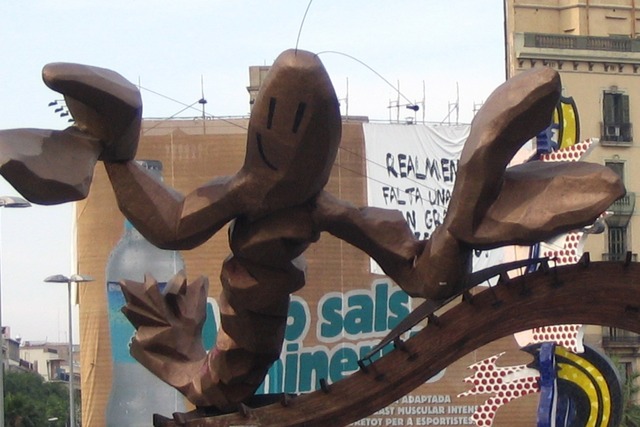 The mayor is a big fan of Dr Zoydberg and had this statue erected.
That's all folks! This is a beach near Barcelona, seen from a plane leaving to Scandinavia.
Soon here: an article about the following week which I spent in Norway, and maybe an article about the (wild) life in a Hostel in Barcelona.
In the meantime, Thomash made an
article
(in French) about my week visiting him in Trondheim.
All the pictures aren't by me, I stole those of Karolína and Jan. You can find everything
here
. Ask me for the login/pass.
---
---